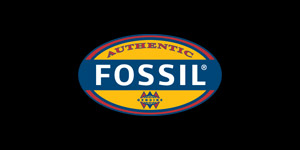 Fossil
The heart and soul of the FOSSIL brand -- its people, products and culture -- is about a unique kind of inspired creativity. Representing the concept of accessible cool, Fossil's identity is anchored in vintage authentic style mixed with a creative spirit and a sense of humor that extends into all its product offerings, graphics and one-of-a-kind, trademark collectible tins.
Browse our Fossil products View all

→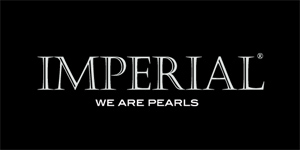 Imperial Pearls
Cultured Pearls are one of the most intriguing, stunning and beloved gems in the world. Imperial cultured pearls are fashioned into jewelry using a wide variety of pearl types. With Akoya pearls, Tahitian pearls, South Sea pearls, freshwater pearls, and Keshi pearls, you can clearly see what makes this collection Imperial.
Browse our Imperial Pearls products View all

→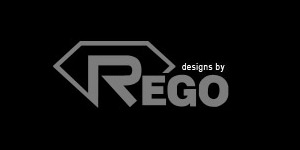 Rego
Rego has strived for nearly 40 years to achieve the perfection that every customer demands in the quality of fine rings, earrings, pendants and bracelets. Rego respects the process of manufacturing fine jewelry and to ensure that our creations are the finest, taking steps that other manufacturers may skip. They have extremely high standards when it comes to craftsmanship, and every piece of jewelry undergoes extensive inspection and quality control before it's polished and shipped to our showroom.
Browse our Rego products View all

→
Romance Bridal Collection
Stunning design and superb quality are the trademarks of a Romance Diamond ring. Our rings are manufactured in our own state of the art facility- ensuring the quality of each meticulous, highly detailed design. From the initial sketches from our designers, we create the ring utilizing the latest scientific methods in CAD and CAM processes. Our team follows through with incredible attention to detail and exacting standards, so we can deliver a true piece of art. From our metals to our diamonds, the quality is unmistakable. Romance utilizes our own special RomanceWhite™ go...
Browse our Romance Bridal Collection products View all

→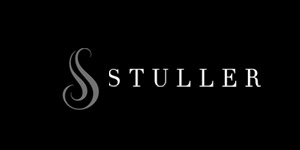 Stuller
Since it's founding in 1970 Stuller has been creating a wide range of beautiful products including bridal jewelry, finished jewelry, mountings, diamonds, gemstones, findings and metals.
Browse our Stuller products View all

→